Relo Trailers are lightweight and durable, ideal for domestic and professional use - Order now: 01588 673345
Relo Off Road Trailers
After spending time looking at the other available ATV trailers on the market, we have incorporated our experience and feedback from past customers to create a new improved range of off road trailer. Fully galvanised trailers for domestic and commercial users – these trailers are built to last, giving many years of service with minimal maintenance needs.
Relo Off Road Trailers Model Lineup: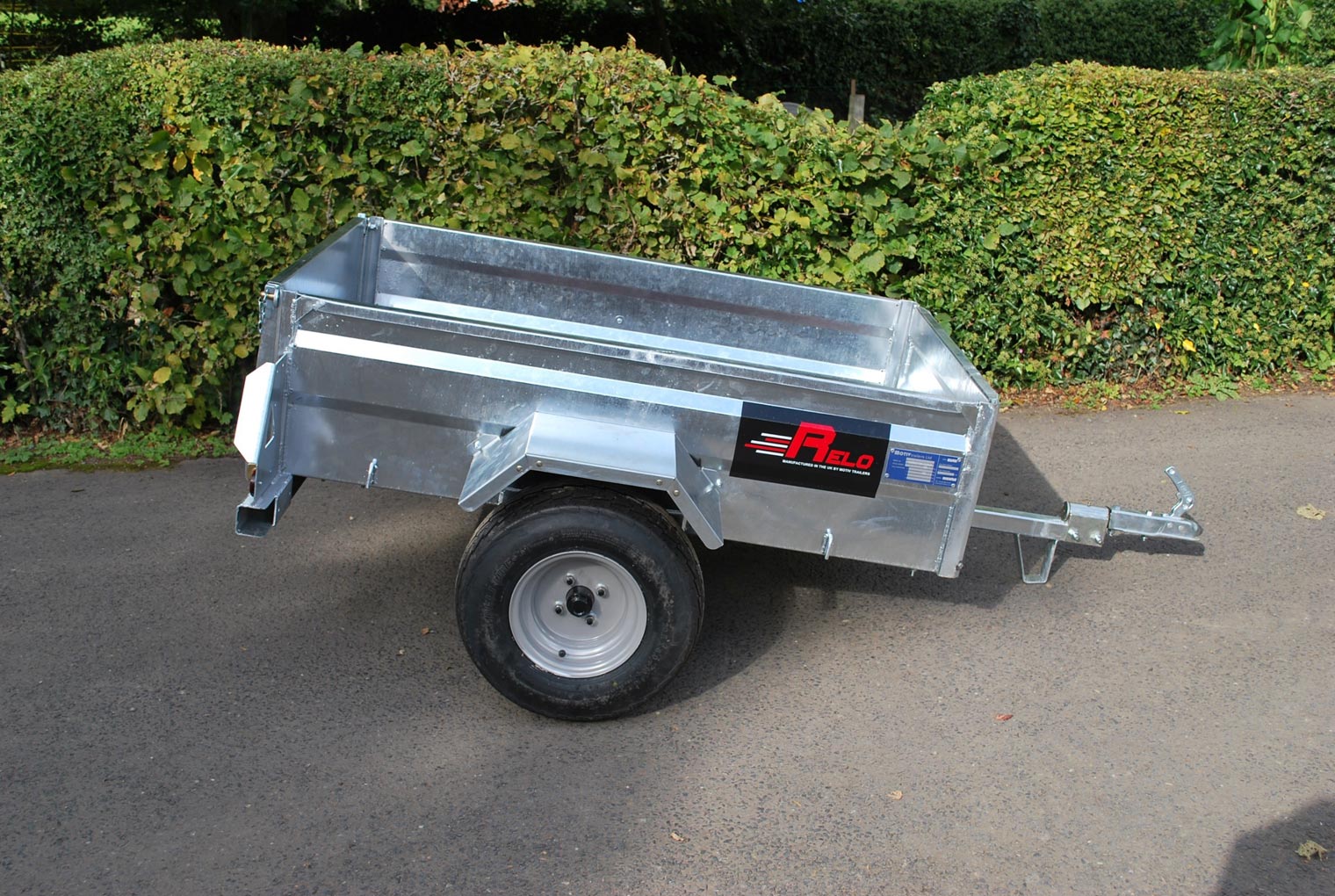 Relo 53 All Terrain Off Road Trailer
Price: from £475 + vat
Body size: 1500mm X 1000mm
Note: Image shown is the Relo AT 53 standard all terrain trailer with road wheel option accessory.
Relo Trailers are lightweight and durable, ideal for domestic and professional use - Order now: 01588 673345